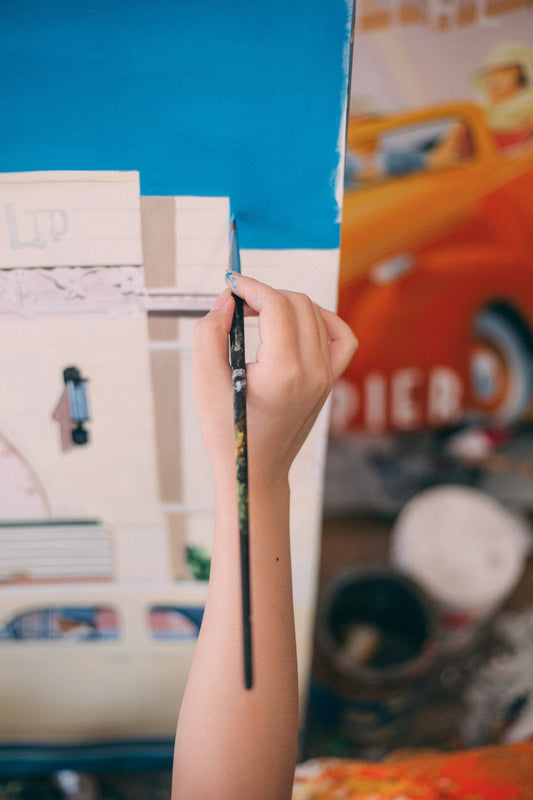 Our inspiration
The seed for Canvit was planted during our travels throughout South East Asia, where we discovered a wealth of artistic talent and passion. We witnessed firsthand the incredible skill of local artisans, who often struggled to find a global platform for their work. Inspired by the desire to share these treasures with the world, we set out to create a digital marketplace that would bridge the gap between art lovers and these talented creators.
Canvit is the result of countless journeys, conversations, and connections with artists from diverse backgrounds. Our love for unique, handcrafted pieces and the belief that everyone deserves access to authentic, affordable art have been our guiding lights. We're proud to offer a seamless way for customers to bring their own visions to life, or choose from a curated selection of designs, all while supporting the amazing artists who make it all possible.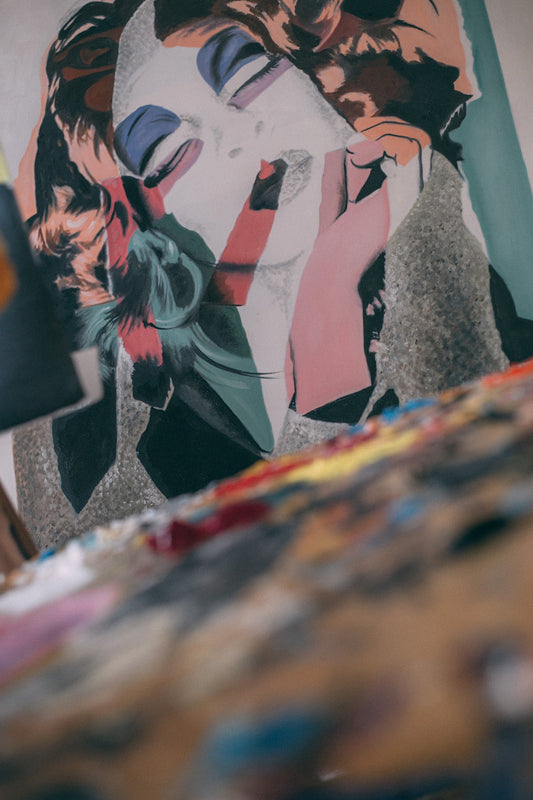 Bridging the art gap
Our values are at the heart of everything we do. We strive to create meaningful partnerships with skilled artists, providing them with a global platform and fair compensation for their incredible work. We believe in nurturing talent and fostering growth in the creative communities we serve.
We know the importance of delivering high-quality, custom art that exceeds expectations, and our dedication to sourcing authentic, hand-painted artwork drives us to maintain the highest standards of quality. Each piece is meticulously crafted with care and passion, resulting in a truly unique work of art that will stand the test of time.
We are committed to conducting our business with integrity and transparency. We prioritize fair treatment of our artists and customers alike, fostering relationships built on trust and respect.
Together, we're building a community that celebrates creativity, cultural diversity, and the power of art to bring people together. We invite you to join us in this journey and discover the world of Canvit for yourself.
Bespoke, hand-painted artwork.
Where any image or inspiration can be turned into a stunning oil painting, delivered to your door in weeks.
Upload image